Two more shots of the castle, looking very dramatic as it guards the cliff:
Attachment: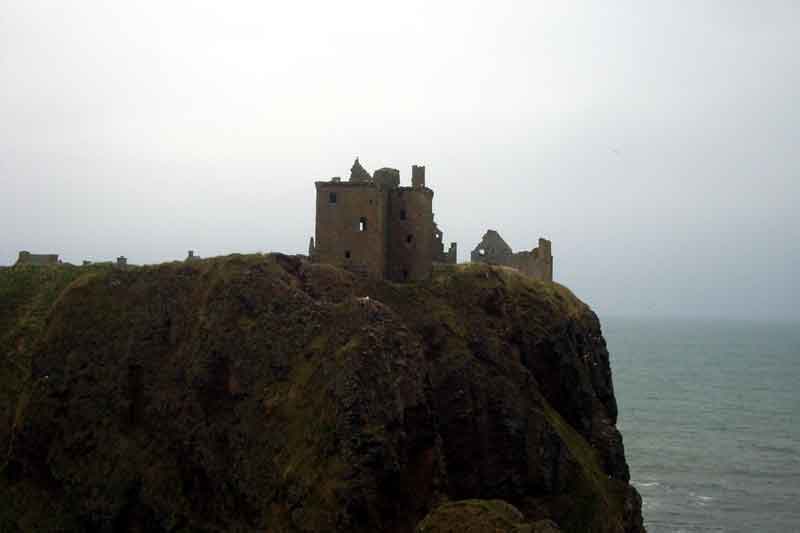 dunottar10.jpg [ 12.39 KiB | Viewed 189 times ]
Attachment:
dunottar11.jpg [ 10.54 KiB | Viewed 189 times ]
So, that's my encounter with Dunottar Castle. Who knows if my life path will ever lead me back there again so that I can actually go inside? But if you're ever in that part of the world, I'd say it's definitely worth a visit - just plan your timing better than I did!
Perhaps I overestimated how difficult the hike was because of the state of my foot. There's also an easier, but less scenic, route by walking by the side of the road ("Coastal Tourist Route"). You can also probably take a bus or a cab from Stonehaven town centre. I stayed in a hotel right by the rail station, but if I ever go back, I think I would choose a hotel down by the harbour because of the views.